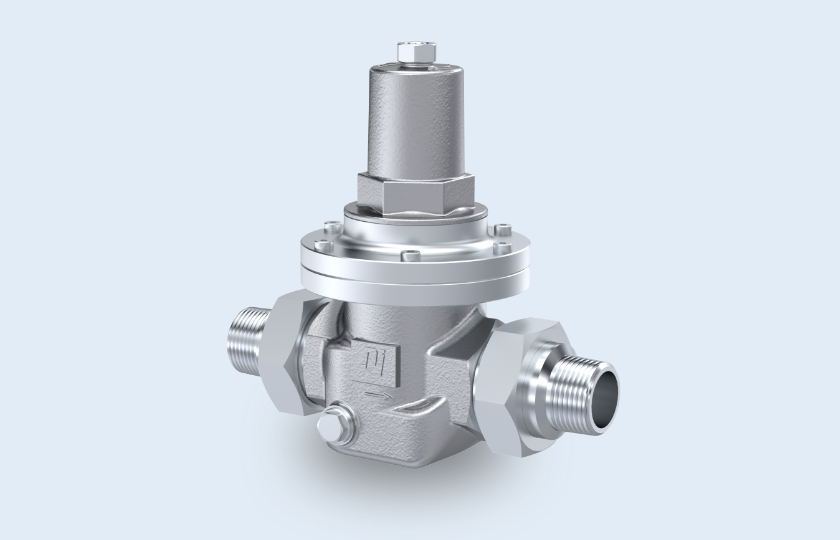 Stainless steel pressure reducer DM10, DM12 & DM19 with male thread
We are pleased to present our product update of stainless steel pressure reducers.
From now on, the DM10, DM12 & DM19 series is also available with ISO 7 male thread.
The pressure reducers have been specially developed for applications where precise pressure regulation is required. It is easy to install, reliable and a durable solution, making it a very cost effective choice for your application.
Whether in the chemical industry, food processing or other applications, our stainless steel pressure reducer is an excellent product for anyone who demands high quality and reliability.